Playing games in smartphones is a favorite past time for many people these days. Whenever one get free time we can see them holding a phone and playing. It's fun I know, but if you play along with your friends multiplayer games, it will be more fun. Don't worry many games won't charge to download them. Then what are you waiting for? Have a look on
10 local wi-fi multiplayer games for android users
It's an undoubtedly one of the best multiplayer racing games. This game is provided by game loft. Graphics are super good. New cars are always added. Ferrari, Lamborghini, McLaren, Bugatti, Mercedes, Audi, Ford, Chevrolet ; they got them all. You can play with your friends up to 12 members at a time and can have real fun.
Let's golf 3 is a continuation of the best golf simulator which invites you to Japan to subdue holes in gardens of a blossoming oriental cherry. You can create the character you like, can select name and appearance, choose attributes for the character. There can be a maximum of four players in the game.
Critical strike portable is a shooting game for first person. Graphics are good. You love playing this game which provides smooth multiplayer gaming experience. You can choose from a wide range of guns and select from various maps to play on.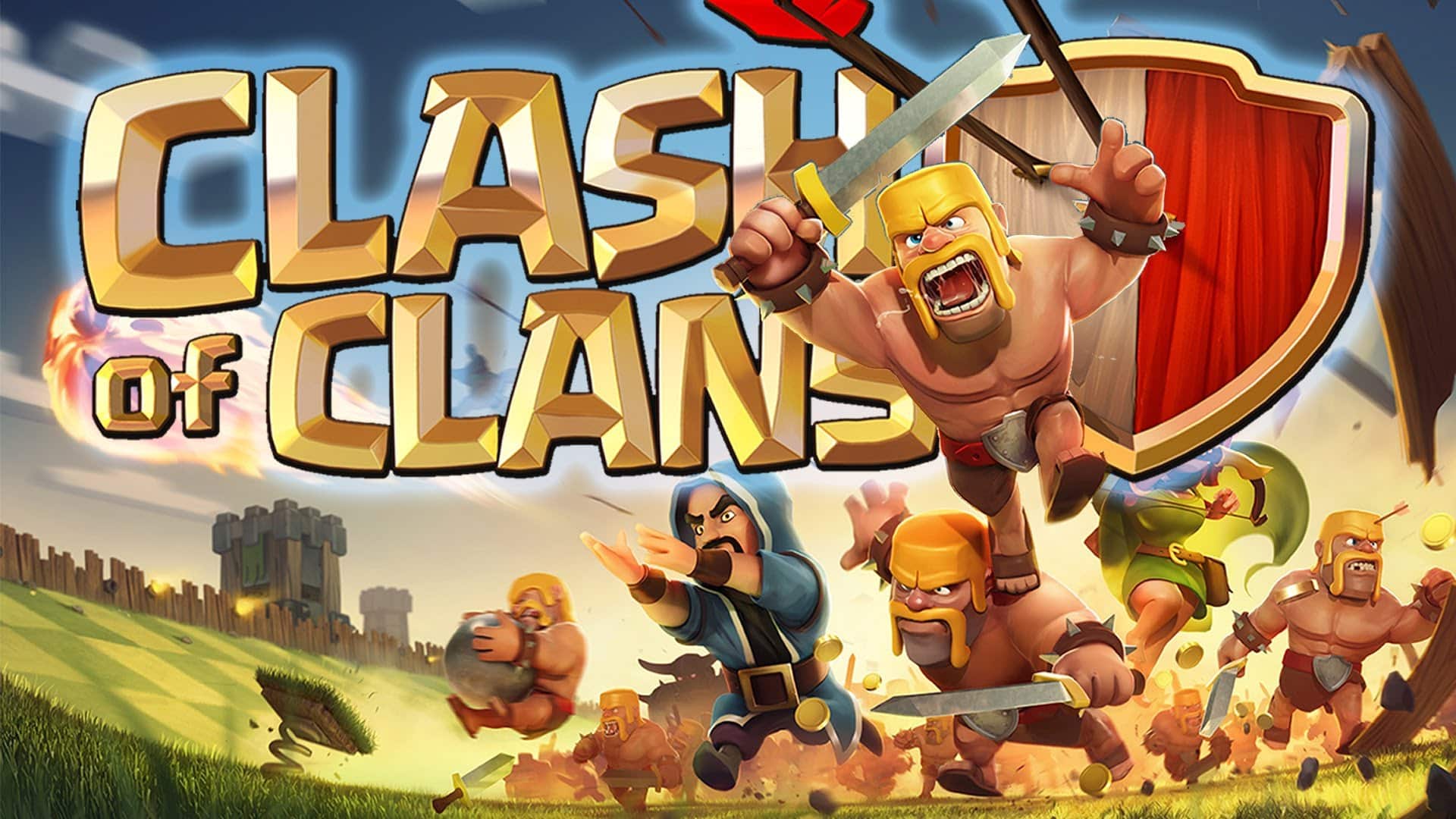 If you love war games then this is the best choice to go with.  You can build your village to fend off raiders, battle against millions of players worldwide, and forge a powerful clan with others to destroy enemy clans and can join together with other players to form the ultimate Clan. Game can be upgraded for better gaming experience.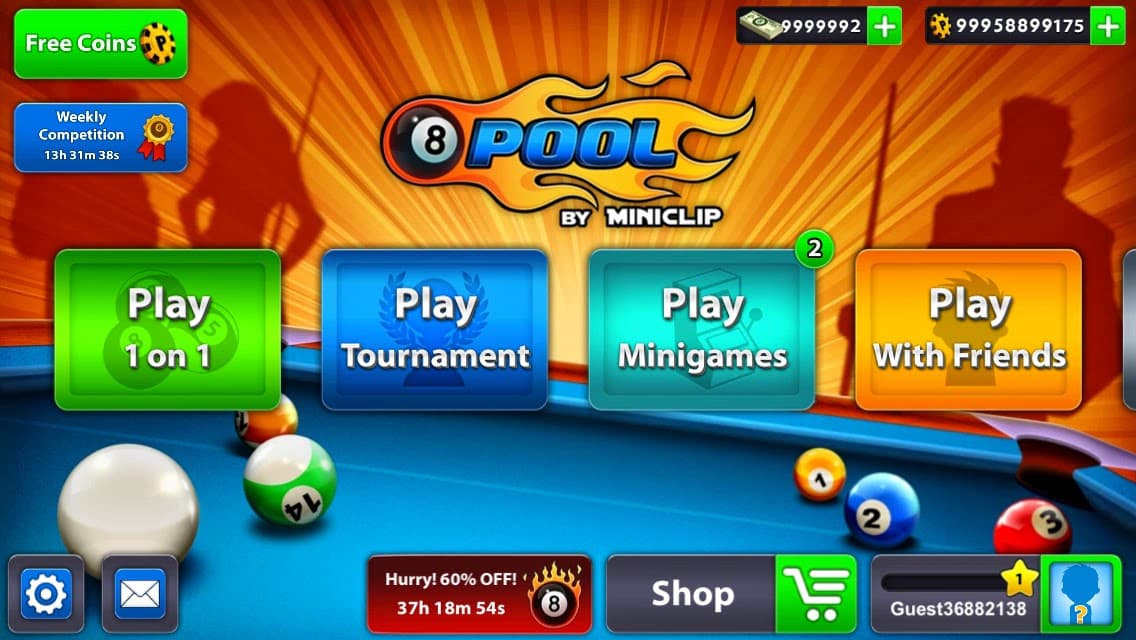 8 ball pool is doubtlessly world's #1 pool game. It is provided by game loft. You can play with computer or can play with friends. Through tournament mode you can play with group. It helps to learn tricks from master. You can choose from 8-ball, 8-ball UK, 9-ball and 3-ball, different game types; unlock new locations by playing challenges. Good graphics though.
Explore randomly generated worlds and build amazing things from the simplest of homes to the grandest of castles. Play in creative mode with unlimited resources or mine deep into the world in survival mode, crafting weapons and armor to fend off the dangerous mobs.
You can challenge your friends with your language skills in this game. It can be termed as a brain trainer which allows keep thinking, ultimately makes you rich in word power. One can expand your vocabulary as you quickly experiment with new letter combinations and instantly discover new words. Tap any word to see its definition. It can be a great way to learning. Can be played to maximum of 4 players.
Real basketball is offered by mobile craft. It is an addictive game designed for basketball fans, which offers single player or multiplayer options, as well as fun game modes where you can show off your basketball skills. You can play with friends around you or choose from worldwide who are available to play with you.
Quiz up is a quiz mode game through which you can challenge your friends with your skills. You can meet many friends around the world who shares with your interests. You can select from a variety of topics to play quiz which has unique community where you can play, post and can interact with others. This game is offered by Plain Vanilla Games Corp.
Last in our list but not the least. Chess Free, game is offered to you by AI Factory Limited. It is the first class tutor which makes it great for both developing chess strategy and improving your chess skills. You can increase your level of playing up to 12 levels. You can be upgraded to pro mode when mastering your skills through casual mode. It can be played in multiplayer games mode only.
All the players who want to play these games in multiplayer games mode have to get the same version of the game. Every player has to connect to the same wi-fi or can create a wi-fi hotspot and connect to the same hotspot. Start the game and select local wi-fi mode to gain access to the room created by one from your group and enjoy playing.