Smartphones are with everyone these days. Some carry them for a purpose, but some carry them to show off. Hat ever the reason may be, everyone has a smartphone. Sometimes more than 1 too. Every smartphone looks similar based on color and style, but the features inside it makes the difference. So we choose top 10 best smartphones around the world and provide here.
Top 10 Best smartphones around the world
The list of top 10 best smartphones around the world has some well established brands of smartphones ranges high when compared to other featured smartphones available in the market for lesser price.
1.      iPhone6 Plus
The iPhone 6 plus is worth the price. It has many features included along with its big screen. Apple brand lovers can choose this blindly. This is such a wonderful piece. It costs around 649 USD.
2.      Blackberry Passport
This masterpiece from Blackberry looks a bit strange. But it has wonderful features included in it. Those who want something different to try can go with this. Other than these days touch screens this comes with a physical qwerty keypad, which feels great to deal with. It costs around 450 USD.
3.      Microsoft Lumia 950
Windows lovers have a great choice too with this Microsoft Lumia 950. The people who need Microsoft apps for daily use can get it and of course they love it even it is not featured perfectly. It costs around 445 USD. It has some new features included which this generation looks and need for.
4.      Moto G4
The Moto doesn't get its phones at higher prices. Moto phones are available for even the common man for almost all the features packed into it. Moto G4 comes in 3 different models. Regular G4, G4 plus and G4 play. These devices range from 200 USD to 300 USD.
5.      Samsung Galaxy Note 5
Some consider Samsung is the best brand for smartphones and maybe this is due to its available features for lesser prices compared to its competitors. This phone has really a big screen which allows you to take notes with a stylus and has a vibrant display. It costs around 510 USD.
6.      HTC 10
The HTC lovers, you have a great news here. HTC 10 runs on pure Android and doesn't need any bloatware to get the device unlocked. It has some amazing looks and well built smartphone for this generation. This costs around 600 USD.
7.      LG G5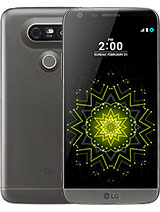 The LG brand most of us love. LG G5 has a metallic design which is gorgeous. This comes with a removable battery and have a removable bottom, which can be exchanged and can be added with extra features if the user requires. It costs around 650 USD
8.      Nexus 5X
The Google's newest flagship, Nexus 5X. It has only a few competitors and of course it's big brother Nexus 5X plus and iPhone 6S plus. If you want to get Android device and don't opt for iOS then this is definitely a great choice. This costs around 349 USD.
9.      One Plus 3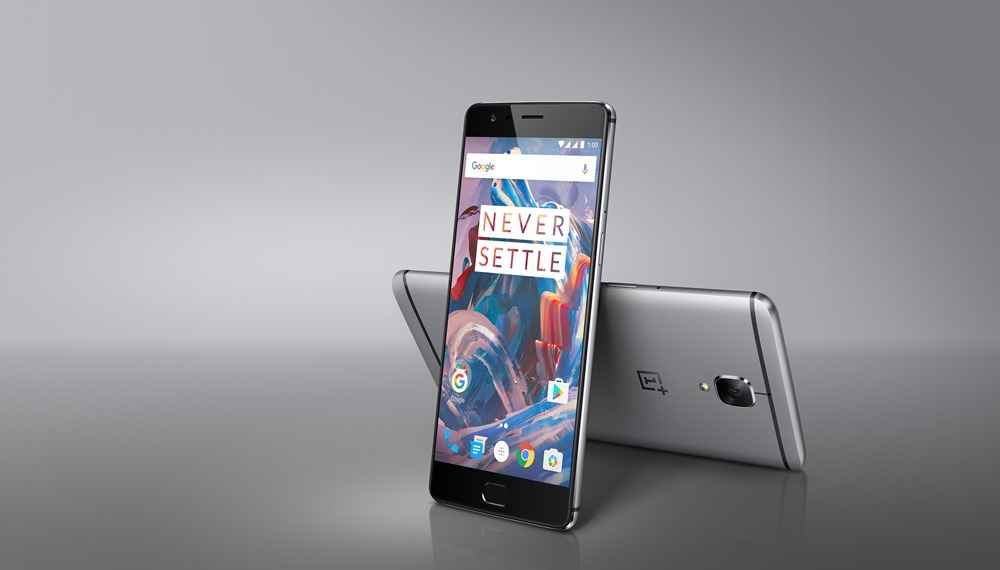 One plus 3 is feature packed smartphone, which is available on the market now. It runs on pure version of Android. It can beat its competitors easily. One can opt for this blindly, if you want featured smartphone with comparably for lesser price. It costs around 400 USD
10. ZTE Axon 7
ZTE is a lesser known Chinese brand. If you don't want to buy high end branded phones and want to choose best featured phone, you can get this phone and can save really great around 100- 200 USD. The price and release date are yet to be announced by the developers.
This is the top 10 best smartphones around the worlds from our point of view. If you found anything great which is not mentioned in the list and want to share, feel free to post your comments below.
Note: However, the prices of these phones may vary from retailer to retailer. These are general prices.